Patient Services
After you enroll using the UltraCare Start Form,
our team will help get—and keep—you on the road to treatment.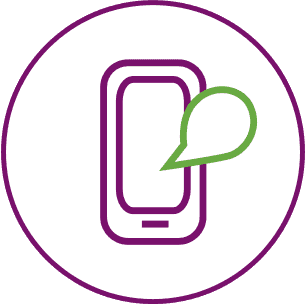 Our UltraCare team is committed to helping you get access to the treatment you need. To learn more about how our team can help you, give us a call at 1-888-756-8657.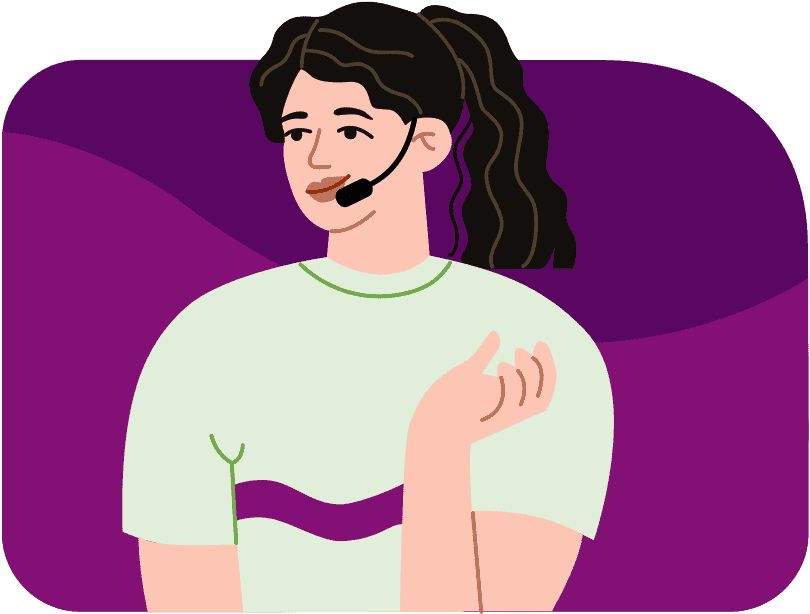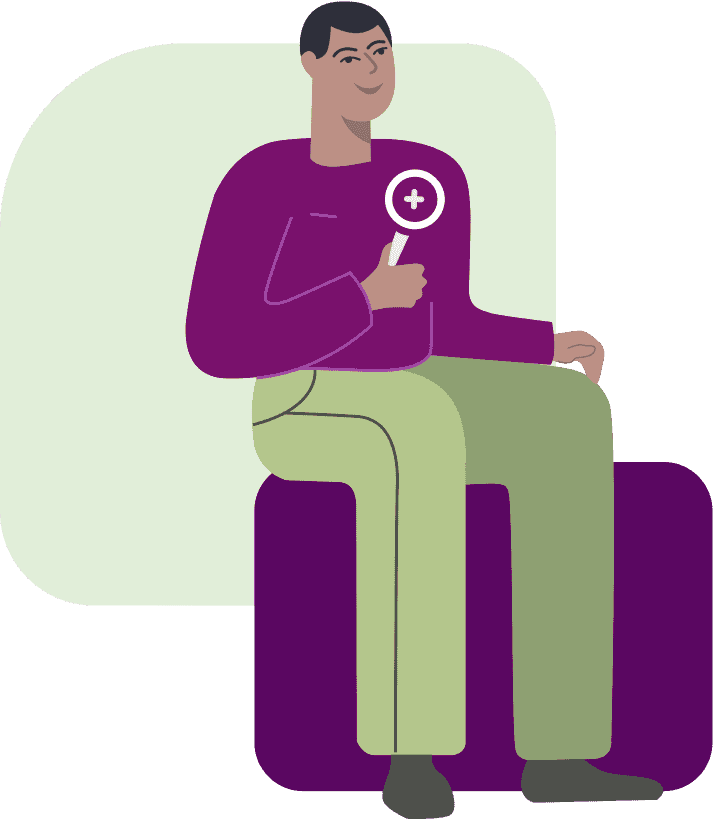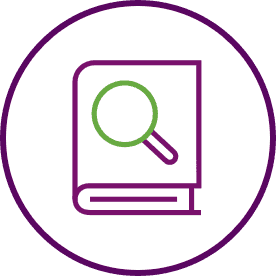 02
Benefits Investigation
UltraCare can help you understand your insurance coverage. After you enroll, you will be assigned an UltraCare Guide who will:
Conduct a full "benefits investigation" to determine coverage for access to treatment
Determine if prior authorization is required
Determine the status of an appeal
Conduct an alternate coverage search
No matter what type of insurance you have, UltraCare can help determine your eligibility for our financial assistance programs.
COPAY ASSISTANCE PROGRAM
If you have commercial insurance, our Copay Assistance program may be able to provide financial assistance that covers the out-of-pocket costs for your Ultragenyx medicine and the cost of administration.
FOUNDATIONS
If you have government or commercial insurance, 501(c)(3) Foundation Donations may be able to provide financial assistance that covers incidental medical expenses (IMEs) related to your disease.
Interested patients will work with the 501(c)(3) foundations directly to secure their funds.
Please reach out to your UltraCare Guide to discuss financial assistance options in more detail or if you have any questions.
Please Consider
The Copay Assistance program is intended to benefit the patient by providing assistance with patient financial obligations in order to access therapy.
In the event the full benefit of such assistance does not accrue to the patient, Ultragenyx reserves the right, in its sole discretion, to modify or terminate the provision of assistance. The Ultragenyx Copay Assistance program can be modified or terminated for any reason at any time.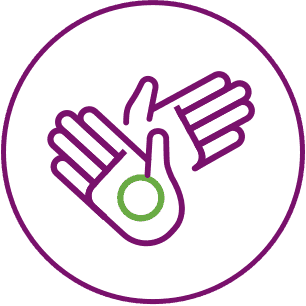 Whether you are just starting or are continuing your therapy, UltraCare can help navigate your access to treatment.
Our Patient Assistance programs offer a wide array of support that will cater to your specific situation depending on the treatment cycle. Please contact our UltraCare Guides at 1-888-756-8657 to learn more about the Patient Assistance programs.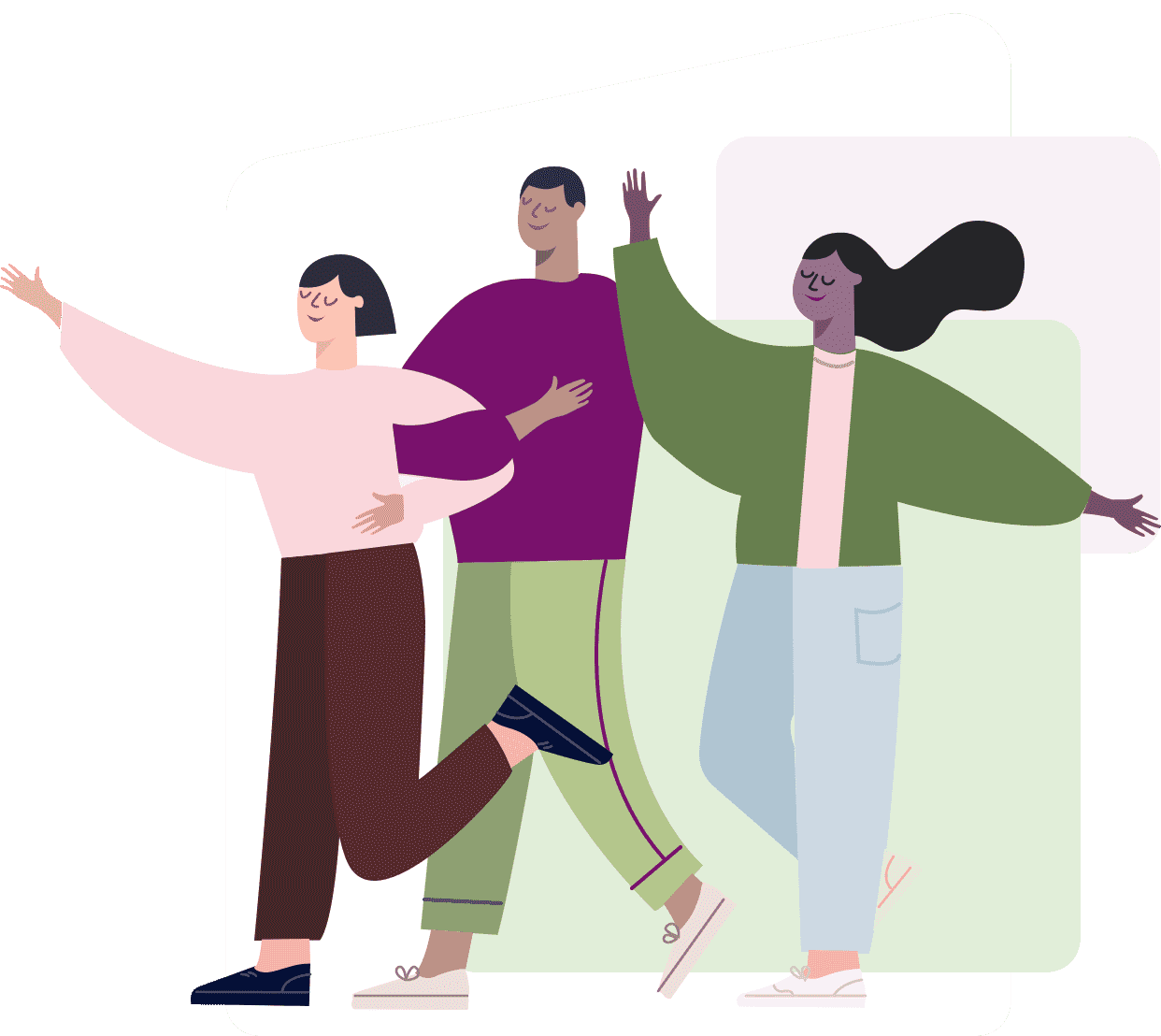 ---
UltraCare offers access to resources that are critical to the patient's treatment life cycle.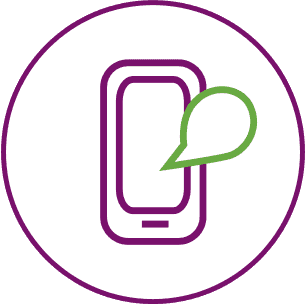 CALL US AT
1-888-756-8657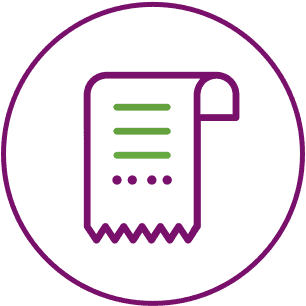 BILLING AND
CODING GUIDE
Resources will include but are not limited to billing and coding guides that are available to both you and your caregiver (such as a significant other, spouse, parent, or guardian).
Availability will depend on your geographical region. Please contact our UltraCare Guides at 1-888-756-8657 to inquire about the Patient Assistance program availability in your area.
Stay Informed
Sign up to receive ongoing information and updates about UltraCare.